FACTS THAT FIGURE
ARTHUR JOSEPH HEISDORF
Old photos suggest that he surely was a man with broad shoulders: because so many stand on these shoulders today
How to write about our founder and do his life`s work justice?
A man who revolutionized chicken breeding worldwide. Wisconsin born American. With a Bachelor degree in Poultry Science and Genetics from the University of Wisconsin in 1936, and an honorary Doctor of Science degree in 1977.
It's both easy and difficult to write about Arthur J. "Art" Heisdorf. Most people addressed him by his shortened first name. Much has been written about him to quote from Dr. Margaret Elsinor Derry, adjunct professor in the Department of History at the University of Guelph, does so very interestingly in her book titled "Art and Science in Breeding: Creating Better Chickens", Published by University of Toronto Press, 21. January 2012. And he himself, upon becoming somewhat like a pope of poultry breeding, too, was writing articles frequently and attending poultry shows and egg producers' meetings.
You can't write about Arthur J. "Art" Heisdorf without mentioning his wife Mary G. Heisdorf, because it's also on her shoulders a global business stands on today. Not only H&N International but basically all the customers that receive parent stock that originated and blossomed from a revolutionary idea and new technique in 1945: to select the pure line families of chicks based on the performance of their commercial offspring.
In memory of Mary G. Heisdorf, Art established the "The Mary G. Heisdorf Memorial Scholarship" to honour his wife, partner and co-founder of Heisdorf & Nelson Farms in Kirkland, Washington.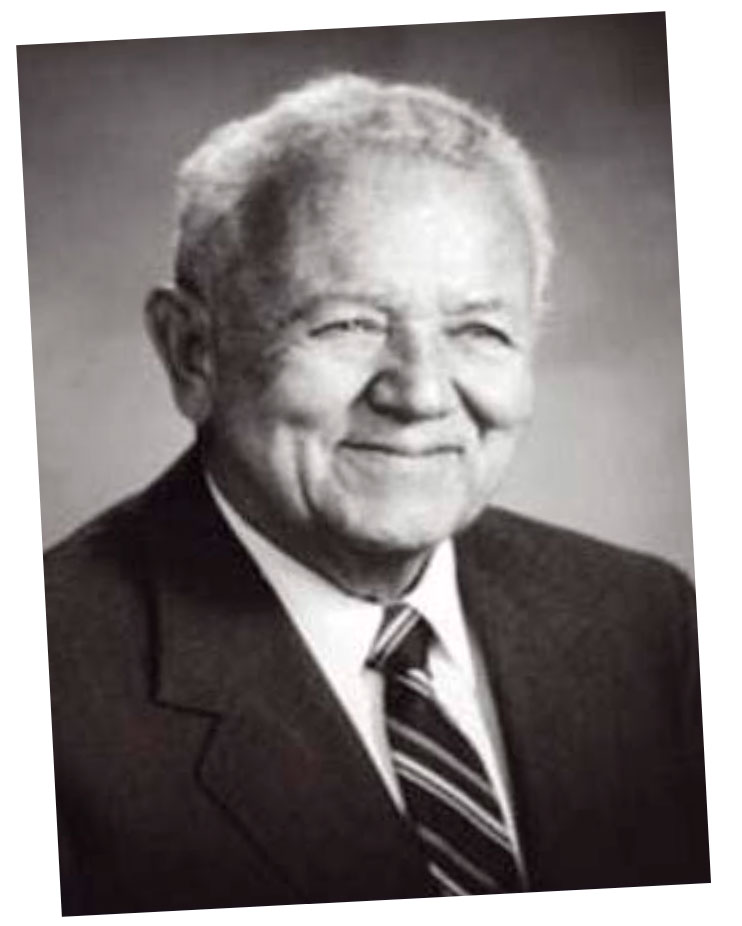 DOWNLOAD THE ARTICLE HERE